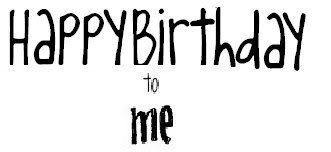 This photo was taken of me when I was about 3 years old.
I spent so many of my early days in and out of the hospital that there are really only 2 pictures of me when I was this age.
I used to look through the many pictures my Mom had of my two older brothers at every age, and wonder where all the pictures of me were.
(BTW The picture above was actually taken at the hospital as I was being fitted for braces.)
I had a wonderful weekend with my family and even though it was over to soon. I will remember the joy and the togetherness, for many days to come and look forward to more!
Thank you all for your support during the down times and your laughter on the up sides!