HAPPY NEW YEAR EVERYONE~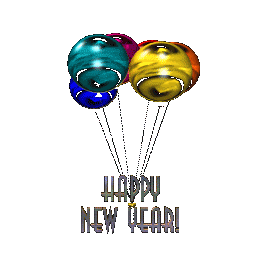 French Proverb
"Hope is the dream of a soul awake."
It's been a heck of a year, some lows of course,... but oh so many highs!
I've been busy the last couple of months with DR appointments for me and
(a new twist), for my husband too!
Unfortunately frequent Dr appointments are in my life now to stay,
and I'll just have to balance better and find time for the things that I love to do .
Time for me to be a better friend and to dream bigger dreams!
I love this version of Auld Lang Syne by Mairi Campbell & Dave Francis.
To me it's just beautifully different!
A HAPPY AND HEALTHY 2011 TO ALL!
Pope John XXIII
"Consult not your fears but your hopes and your dreams. Think not about your frustrations, but about your unfulfilled potential. Concern yourself not with what you tried and failed in, but with what it is still possible for you to do."